MADE IN TEXAS  |  PETA CRUELTY-FREE & VEGAN | GMP | SOURCING FROM ORGANIC AMERICAN FARMERS | 281-684-0755
Custom Formulated 100% Natural Bulk Topicals for CBD & Private Label
NO

formulation fees!
MIN 1 Gal
3-7 day turn-around

60k+
formulation
possibilities
we know Everyone in the supply chain wants a cut.
We can formulate to your price goal.
You're going into business to make money and not give product out for free. We know cost matters.

Because we are the manufacturer's manufacturer, we can custom formulate to your specific price point, working backward. You tell us the price per ounce you want, and we'll select the premium ingredients and adjust ratios to meet your goal.
HIGH QUALITY - NO MATTER WHAT
While we formulate with the best ingredients (for real), there's no skimping here. Even if you want to create an economical product, we promise to still use the highest quality and freshest ingredients possible.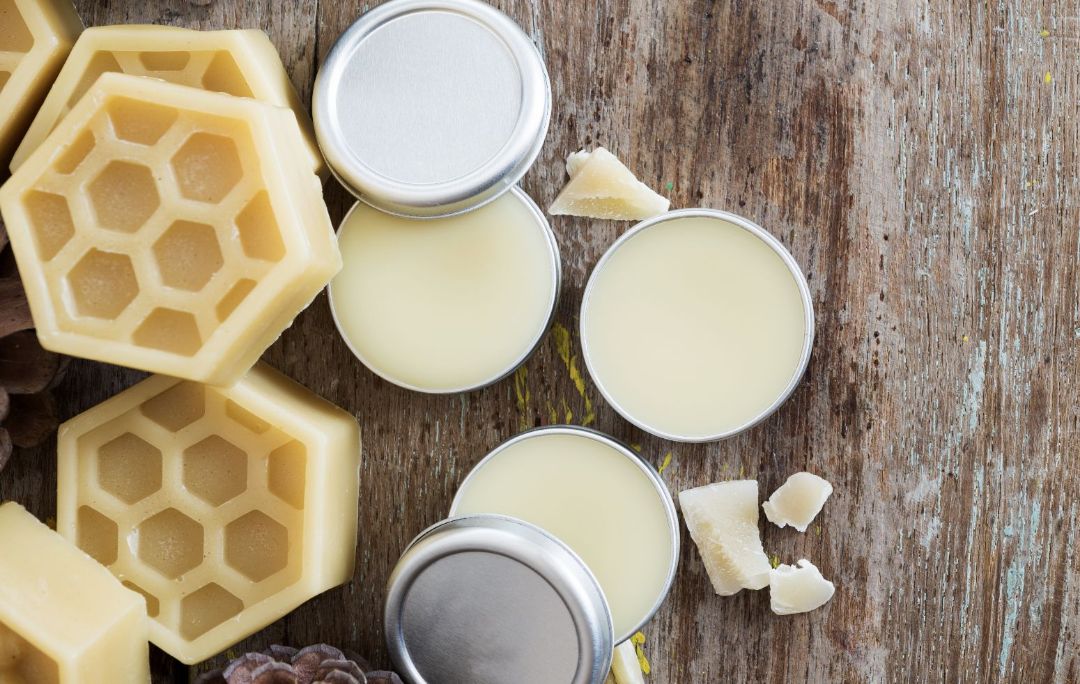 Build Your Own Bulk Salve Base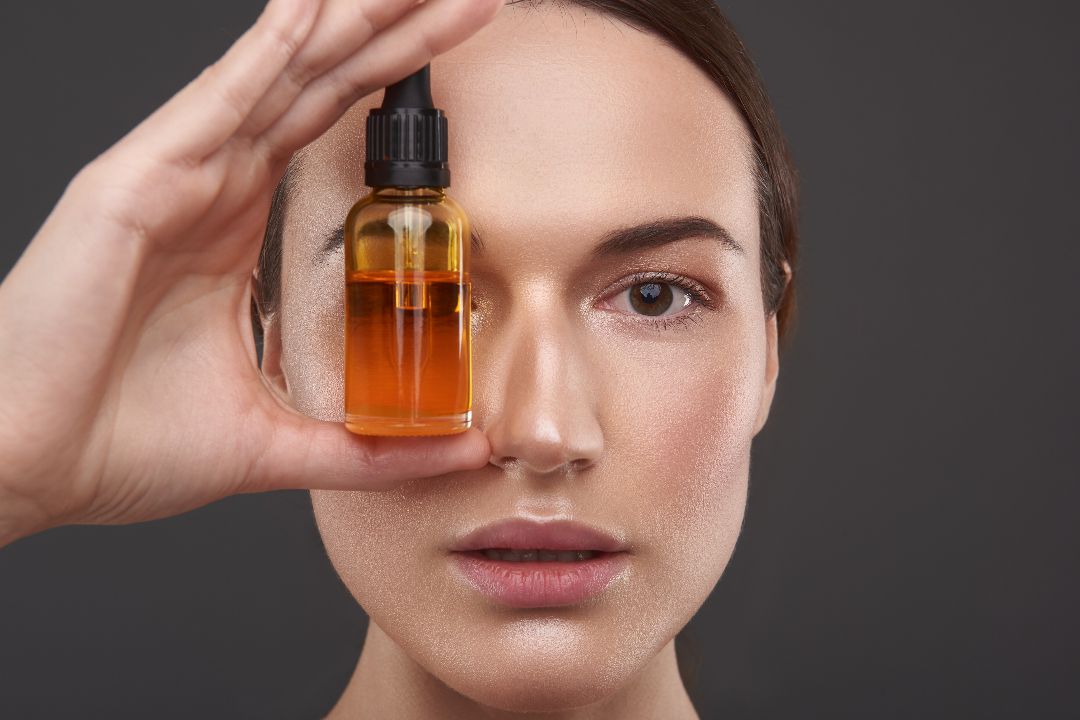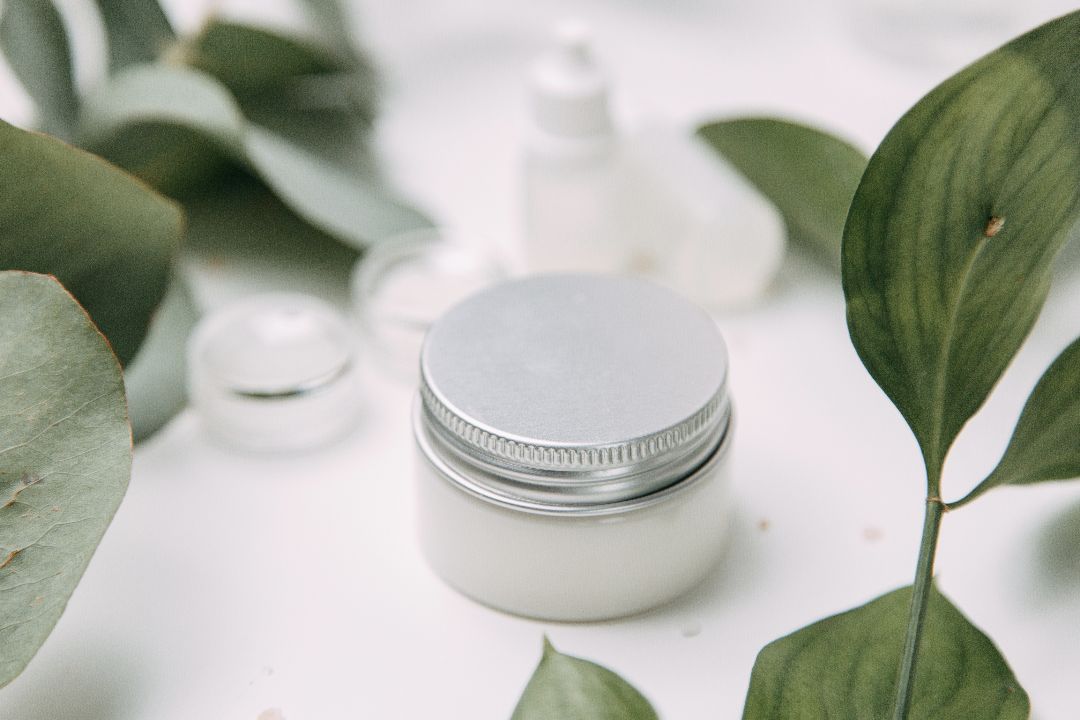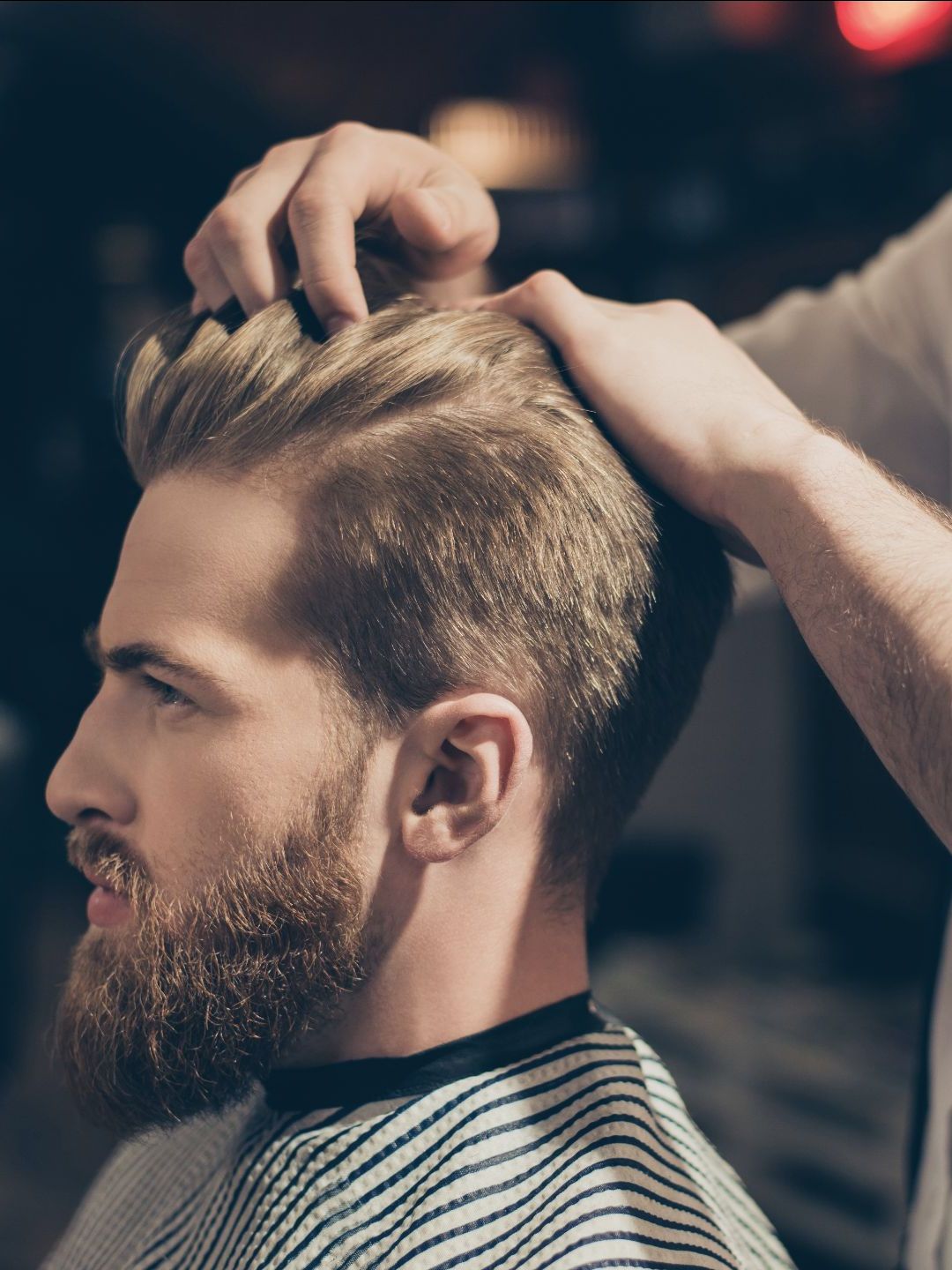 Create Full Product Lines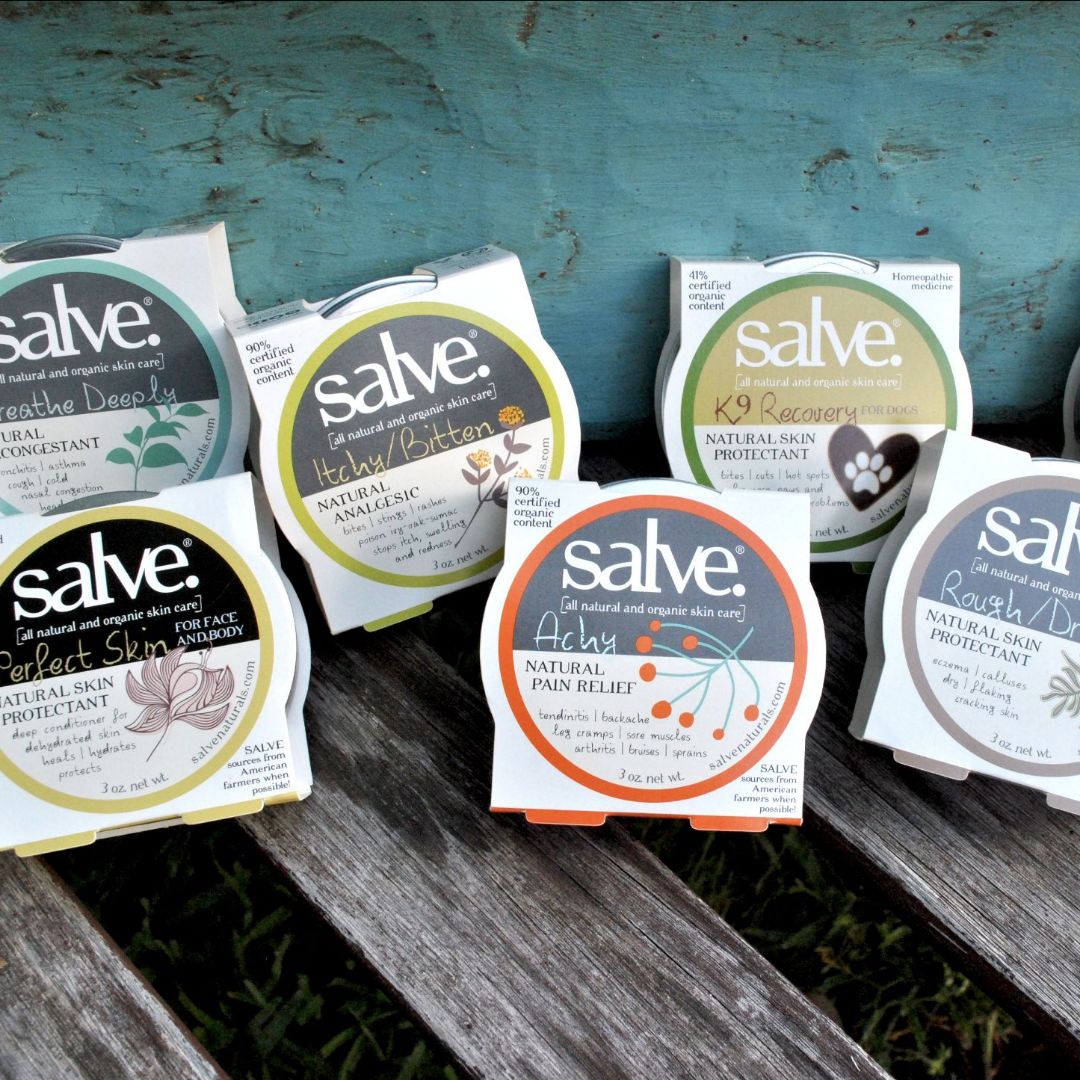 Wholesale Salve Naturals Brand
Dahlia has helped us create several absolutely phenomenal products. We came to her with a simple idea for a project and she was able to take the entire project to the next level. Dahlia's knowledge and creativity was exactly what we needed. I would highly recommend for all of your topical formulation needs!
Alex E. - Colorado

Director of Manufacturing
(bulk)

Dahlia is absolutely wonderful! She is always available for questions and is great with following up with us to make sure everything has gone smoothly with our orders. Our customers absolutely love the products that are made specially for us!!!

Erika B. - Missouri
Buyer
(bulk)

Dahlia is fabulous! From our first call to the finished product, she was always available to answer any questions, to help tweak the formula for best results, to share her network connections, and then followed up once the product was on our shelves.





She cares and it shows. Her staff is also very helpful and responded to our inquiries timely. Love working with these guys!!

Lana N. - California
COO
(bulk)

Bulk Salves is hands down the best salve formulator on the Market! From the moment I first spoke with Dahlia, I knew I was in good hands. She walked me through the entire process from start to finish and even followed up after to see how her formulations were working out for us. Whether you're looking to white label a product or develop a custom formulation, your search should start AND end here!

Erik J. - Illinois
CEO
(bulk)

Dahlia and Salve Naturals have amazing products! It's always easy communication with her and her team. The best part is if you have an idea but not a formula, she'll do her best to make your product come true! Highly recommended!

Eben S. - Maine
CEO
(bulk)

Dahlia and her Salve Naturals team perform at the highest levels for us. They are world-class competitive at what they do from a quality, cost, delivery and service perspective. We also appreciate their excellent technical support, as we develop new formulations and products. I can strongly recommend them to anyone looking to better their product line up, and sources of supply.

Ken J. - Washington
COO
(private label)

I can't say enough nice things about Dahlia and her team. I came to them with very specific, unique and complex requests and they handled everything. Salve Naturals has earned our respect and our business

Todd C. - Colorado
CEO
(bulk)

Quality and compassion come together.

Dahlia and her team are true professionals, working with us to get us exactly what we wanted. They are easy to work with, they focus on quality, and they care about our success just as much as we do.

Gerek A. - California
Owner
(private label)

From the initial phone call to receiving the actual product, we could not have asked for a better experience. We look forward to the continuous business with Bulk Salves.

Collin B. - Tennessee
Owner
(bulk)

Dahlia and her team have been great to work with. She is always available to answer questions. I am happy I found her and look forward to future business.

Bill C. - Massachusetts
Owner
(bulk)

Learn more about who we are,
our process and values.